Hey guys!
I dont know if any of you are actually in florida, but i will be tabling at Supercon this weekend!
If you stop by the table and mention that you follow me dA, i would be happy to gift you a free button or postcard. :>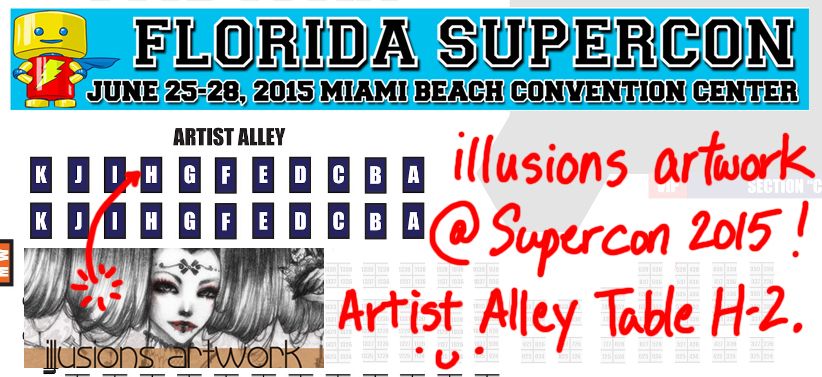 Special Prices/Items!
Set of 4 seasons, in original 11x17 size: 40$
Set of 4 seasons, in small 8.5x5.5 size: 15$
C O M M I S S I O N S
all commissions are shaded graphite OR CG w/some kind of bg.


1. open


2. open

Prices:
$5 bust-up
$10 halfbody/fullbody chibi
$20 3/4 body
$40 fullbody
$100+ fullbody when i go 'all out' on an 11x17
+$5 if you want the original mailed